Request An Appointment
Quick Financing, No Hassle Approval
Same Day Installations
Top Rated in the New Orleans Area
Family Owned and Operated
Book Now
Quick Contact
Error: Contact form not found.
Heating Services in New Orleans, LA
During the sweltering summer months here in Louisiana, it can be difficult to imagine a time when you'd ever want to switch on the heater. But as the months progress, cold weather creeps in, and during those snappy winter days, you rely on your furnace, central heating system, or heat pump to keep you and your loved ones comfortable.
Don't run the risk of a breakdown this winter or any winters to come. The best way to ensure your heater stays effective and efficient is to have a great HVAC team on your side. And H&E Comfort Services is proud to say we're the team to trust for heater services and so much more. Read on to discover why so many customers rave about our heating services in New Orleans, LA!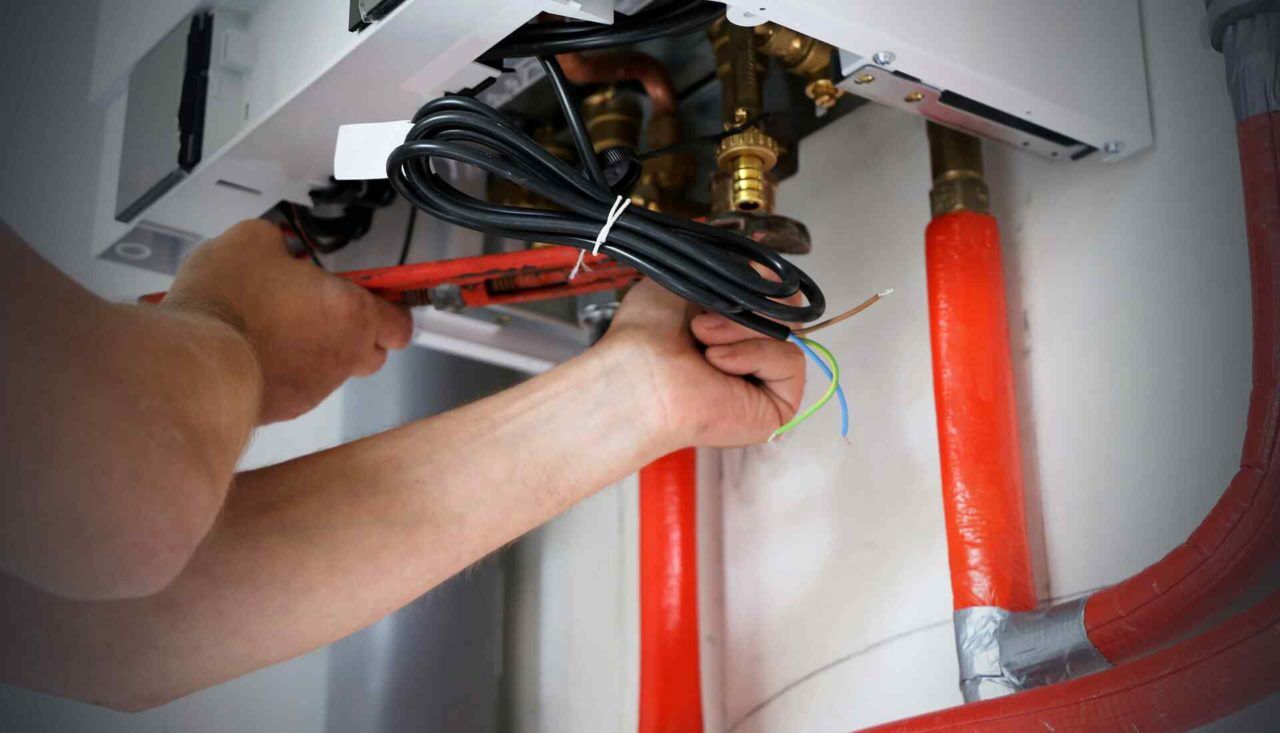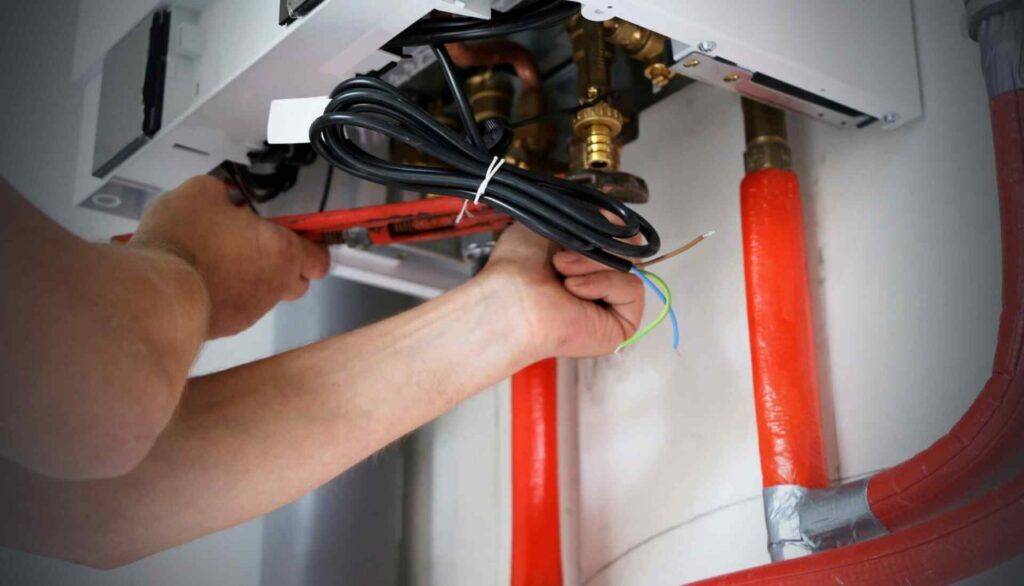 NOLA's Preferred Heating Company
If you need a heating contractor in the NOLA area, H&E has you covered. We specialize in heating services in New Orleans, LA, as well as the following communities in LA:
Gretna
Harvey
Metairie
Kenner
Marrero
Avondale
Westwego
Terrytown
Timberlane
Belle Chasse
Algiers
Arabi
Chalmette
And more!
Dependable Residential Heating Services
Our HVAC company provides a full suite of heating services in New Orleans, LA, so whether you require heating installation, replacement, repair, or maintenance, our crew is up to the task. We've completed over 10,000 heating and cooling jobs in the New Orleans area and guarantee 100% customer satisfaction with every job we take on.
H&E Comfort Services has been family owned and operated in the New Orleans area for over 6 years. Our certified staff will stop at nothing to ensure your comfort.
Furnace Services
Furnaces aren't meant to be a household hazard, but, they become vulnerable to all sorts of problems as they age. Don't expose yourself or your family members to dangerous gas leaks from a failing furnace. Instead, reach out to H&E for furnace services today, and we'll ensure your system is safe to use for many years to come.
Why You Should Never Try to Repair a Furnace or Heater Yourself
Some household tasks are DIY-friendly, but heater services are best undertaken by professionals. You should always call experts for professional heating services in New Orleans, LA, for these (and several other) reasons:
First and foremost, heaters and furnaces can be tricky to troubleshoot. Diagnosing a problem is much more difficult than it may seem.
Even if you do successfully find out what's wrong, a novice is more likely to wind up "treating the symptoms" than resolving the problem at its core.
If you attempt heating repair by yourself, you risk damaging your equipment, voiding warranties, and putting your safety and the safety of other household members at risk.
Many of the tools and parts used by heating professionals are not available on the consumer market or are only available at significantly marked-up prices.
Skip those dangerous DIY repairs and get in touch with our heating contractors. We'll find the problem and work towards an effective solution that doesn't break the bank. Plus, you won't have to worry about finding tools, time, or team members. We bring it all to you!
Call Our Heating Professionals Now
Our heating company is proud to provide the best heating services in New Orleans, Gretna, Harvey, Metairie, Kenner, Marrero, Avondale, Westwego, Terrytown, Belle Chasse, Algiers, Arabi, Chalmette, and Timberlane, LA, and we'll always go the extra mile to make our customers happy. So next time you or your neighbors need residential heating services, don't bother with "the other guys." Call H&E Comfort Services and experience first-class work at affordable prices! We hope to be in touch with you soon.
Fight the Frost With NOLA's Best Heater Replacement Contractors!
Booking heater replacement in New Orleans, Gretna, Harvey, Metairie, Kenner, Marrero, Avondale, Westwego, Terrytown, Belle Chasse, Algiers, Arabi, Chalmette, and Timberlane, LA, is the best way to fight back against chilly weather. Get in touch with our heater replacement contractors today and enjoy your home again tomorrow!