Request An Appointment
Quick Financing, No Hassle Approval
Same Day Installations
Top Rated in the New Orleans Area
Family Owned and Operated
Book Now
Quick Contact
Error: Contact form not found.
Air Conditioning Installation Services in New Orleans, LA & Surrounding Areas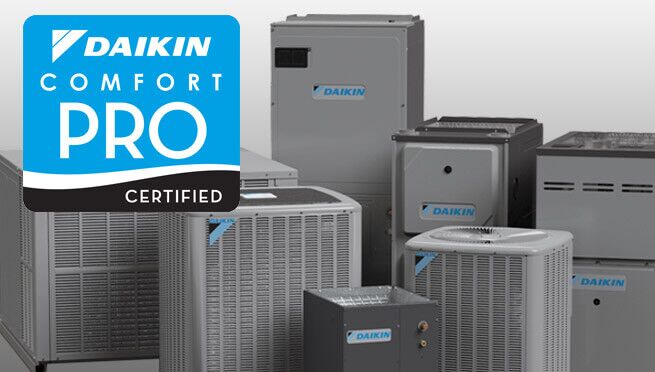 When temperatures rise and humidity increases, your home should act as a protective barrier against the heat. By scheduling air conditioning installation services with H&E Comfort Services, you can get an AC unit that will keep your home cool all summer long.
We have a team of air conditioner installers who provide prompt AC system installation. Additionally, with our flexible financing options, you can get a unit to cool your home or business without spending too much money.
As the leading AC experts in the New Orleans area, our professional air conditioning installation technicians offer quick and cost-efficient service. With your new unit, you can expect a cooling system that maintains cool air while providing energy efficiency during the hottest summer days.
Air Conditioning Installation Company
For air conditioning installation services in the Greater New Orleans area, trust H&E Comfort Services. We are an air conditioning installation company that works with leading AC brands to provide top-of-the-line cooling solutions.
Plus, our technicians offer maintenance services to keep your system running great for years. In addition to our air conditioning installation services, our technicians can provide professional air conditioning maintenance, repairs, and eventual replacement when you're ready for a new system.
Install a New Energy-Efficient Air Conditioner
As part of our complete line of AC installation services, one of our most popular services in the NOLA area is installing new systems with excellent energy efficiency. After all, keeping cool is essential, but so is saving money while curbing your energy consumption.
As an air conditioning installation company that cares about our customers and the environment, we provide professional AC installation services for all new units. Our selection of the latest air conditioning units includes window systems that meet the most current industry standards.
H & E Comfort Services has been family owned and operated in the New Orleans area for over 6 years. Our certified staff will stop at nothing to ensure your comfort.
Our Service Area
We proudly serve New Orleans, LA, and surrounding communities, including Gretna, Harvey, Metairie, Kenner, Marrero, Avondale, Westwego, Terrytown, and Timberlane, LA. We have provided efficient service to countless satisfied customers in the region.
Whether you need AC installation for your newly constructed home or want to replace an AC that requires frequent repairs, count on H&E Comfort Services. No matter your HVAC system, we provide various services for your heating and cooling needs.
Contact Us for Air Conditioning Installation Services Today!
You can rely on H&E Comfort Services for professional air conditioning installation services for your home or business. Our technicians can complete the project quickly when you need AC installation, maintenance, or replacement.
Additionally, we provide a complete range of heating and cooling solutions for your home or business. Whether you need air conditioning repair or heat pump installation, our technicians can provide quick and efficient service as soon as you need it.
If you're searching for an air conditioning installation company, contact us today to learn more about our services. Our team would be more than happy to arrange an appointment for AC installation in New Orleans and the surrounding areas.
We've Completed More Than 10,000 Heating & Cooling Jobs In The New Orleans Area, And Guarantee 100% Customer Satisfaction With Every Job We Take On.
Our team offers AC installation in Greater New Orleans and the surrounding areas.
Get your AC fixed today. Call (504) 343-8576 to make an appointment.